Babony TRE & PARTNERS
Babony TRE & PARTNERS was established as a trading platform for our team of thoroughly selected individual real estate brokers, demonstrating an in-depth real estate market understanding in all of it's value and specifics, focusing on client's needs end to end.
Each one of us successfully coordinated a full spectrum of complex projects and thanks to our long year experience and a solid background, we know how to safely avoid frequent pitfalls and hurdles of the real estate dynamics.
An important advantage of our indenpendent trading is maximized flexibility and tailormade handling of particular deals, underlined with services provided without any secondary or hidden operational costs.
We cooperate for many years with established and verified experts in the fields of marketing, analytics, legal or financing services. Result being a high quality and all-around service with the guarantee of full attention to any individual requirements.
Our team of licenced brokers is ready to answer your questions, please do not hesitate to contact us anytime. We are looking forward to our collaboration.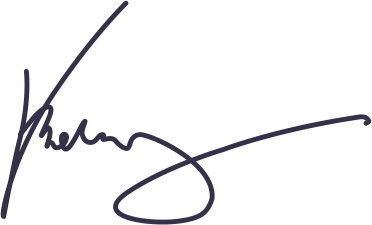 JUDr. Dean Babony, RSc. CEO Babony TRE & PARTNERS